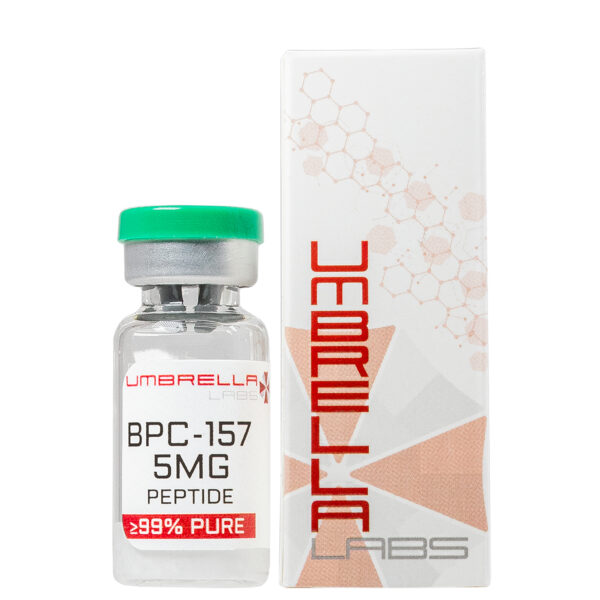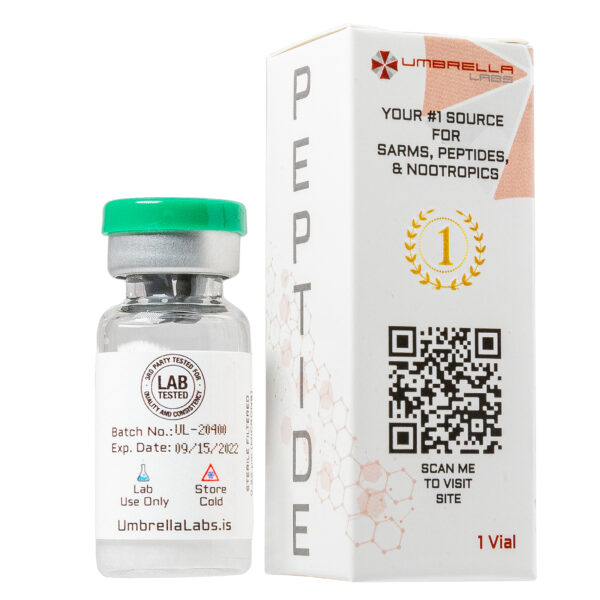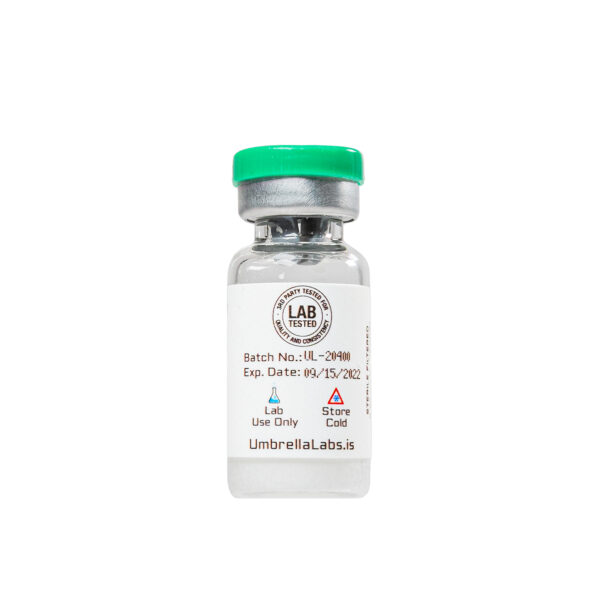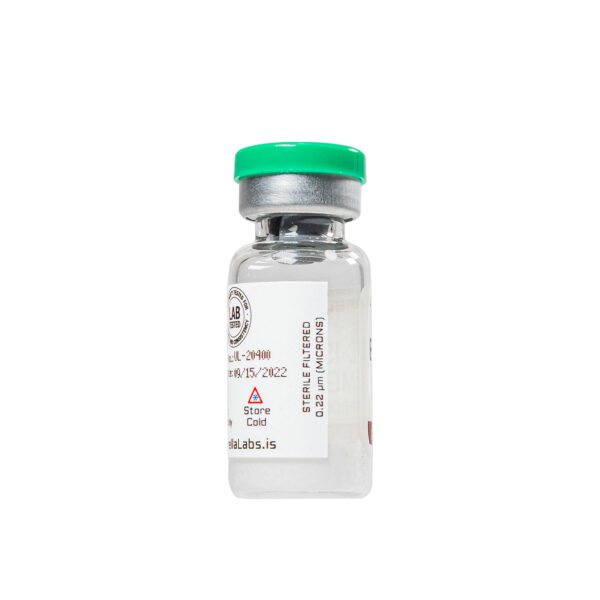 BPC-157 PEPTIDE 5MG VIAL
$47.99
BPC-157 is sold for laboratory research use only. Terms of sale apply. Not for human consumption, nor medical, veterinary, or household uses. Please familiarize yourself with our Terms & Conditions prior to ordering.
Description
Additional information
Description
BPC-157 Peptide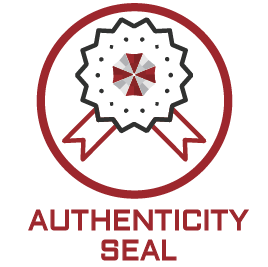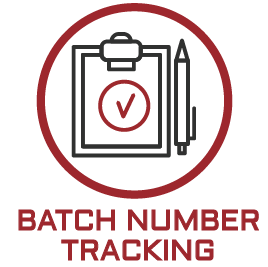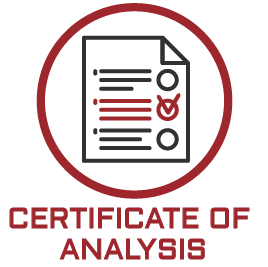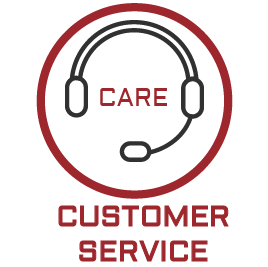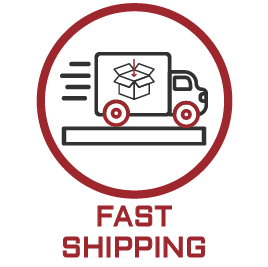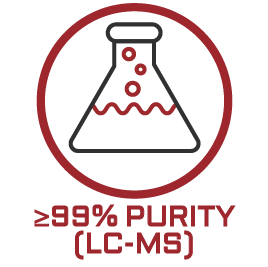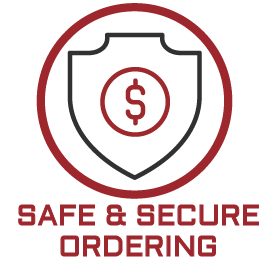 | | |
| --- | --- |
| Molecular Formula | C₆₂H₉₈N₁₆O₂₂ |
| Molecular Weight | 1419.5 |
| Purity | ≥99% Pure (LC-MS) |
| Storage | Store in a dry, cool, dark place. For best preservation, store at 4°C or colder away from bright light. |
| Terms | Lab Use Only. This information is for educational purposes only and does not constitute medical advice. |
BPC-157 is characterized as a gastric pentadecapeptide that is shown to have had positive effects on the efficiency and efficacy of various growth hormones as well as various other healing qualities in cases such as spinal cord injury and burn wounds.
BPC-157 Effects on Burn Healing
A study conducted by Mikus et. Al examined the effects that treatment with BPC-157 had on mice that had experienced burns. They were treated with either an injection of BPC-157 or with a topical application of the peptide.
Mice were put under anesthesia and were exposed to a flame for 5 seconds and given partial thickness skin burns over 20% of their bodies, either topical or intraperitoneal treatment with BPC-157 was administered immediately after the mice were burnt and every day thereafter until they were euthanized. For the intraperitoneal dosage 10 micrograms was administered to the rats and for the topical treatment a 50 microgram dosage mixed with 2 ml of water was applied to the burn.
Overall it was found that when treating the burns with either an intraperitoneal injection or a topical cream of BPC-157 there was far more healing that occurred than the mice that were treated with a vehicle. The study concluded that by treating burns with the peptide there was less edema and fewer inflammatory cells. Additionally it was found that there was less necrosis in the burned portion of the skin, an increased number of capillaries, and more follicles that were able to be preserved (https://pubmed.ncbi.nlm.nih.gov/11718984/). 
BPC-157 Effects on Growth Hormone Receptors
In a separate study, the effect BPC-157 has on the healing processes of various types of tissues was examined. Chang et. Al used male Sprague-Dawley and supplemented them with BPC-157 and isolated tendon fibroblasts in the achilles tendon. The study concluded that in a time-dependent and dose-dependent manner, supplementation with BPC-157 greatly increased the up-regulation of growth hormone.
BPC-157 was given in doses of either 0, 0.1, 0.25, or 0.5 micrograms/mL over the course of 24 hours. It was found that the 0.5 microgram/mL dose of BPC-157 significantly increased the expression of growth hormone from day 1 to day 3, however similar effects were noticed with the lower doses as well. While there are various theories surrounding how the healing process through the use of BPC-157 occurs, researchers are not certain about the exact process. Despite the process being unknown the real time PCR, Western Blot Analysis, and MTT assay that the researchers ran found that using BPC-157 led to increased healing and growth in the tendon fibroblasts of the rats (https://www.ncbi.nlm.nih.gov/pmc/articles/PMC6271067/).
BPC-157 Effects on Nervous System Injuries
A popular study conducted by Perovic et. Al, 12 week old male Wistar albino rats underwent spinal cord surgery at L2-L3 in order to eliminate loss of motor function in the tail. The level of autonomy as well as the spasticity in the tail was checked at various points over a 360 day period.
The conclusion of the study showed that when injecting BPC-157 into the spinal cord lesions the rats showed increased motor function and motor function rescue in the tail consistently more than the rats that had saline injected in the spinal cord lesions. The study showed that with one injection of BPC-157 into the spinal cord lesion there were similar effects as if there was an injection of neural stem cells or bone marrow stromal cells.
Additionally, the study discussed various other benefits that come from supplementation of BPC-157. By injecting BPC-157 into rats with different forms of brain trauma, seizures, akinesia, and muscle weakness. Furthermore it was concluded that BPC-157 plays a beneficial role on muscle function by counteracting the negative effects of increased levels of inflammatory cytokines that correspond with various types of trauma. This indicates that when rats are injected with the peptide, BPC-157 is able to facilitate healing in various other muscular injuries that would not normally heal on its own accord (https://josr-online.biomedcentral.com/articles/10.1186/s13018-019-1242-6).
PEPTIDES PREFER THE COLD
Keep peptide vials refrigerated at all times to reduce peptide bond breakdown. DO NOT FREEZE. Most peptides, especially shorter ones, can be preserved for weeks if careful.
Always swab the top of the vial with an alcohol wipe or rubbing alcohol before accessing.
ONLY MIX WITH STERILE BACTERIOSTATIC WATER
The purity and sterility of bacteriostatic water are essential to prevent contamination and to preserve the shelf-life of dissolved peptides.
Push the pin through the rubber stopper at a slight angle, so that you inject the bacteriostatic water toward the inside wall of the vial, not directly onto the powder.
Lyophilized peptide should be stored at -20°C (freezer), and the reconstituted peptide solution at 4°C (refrigerated). Do not freeze once reconstituted.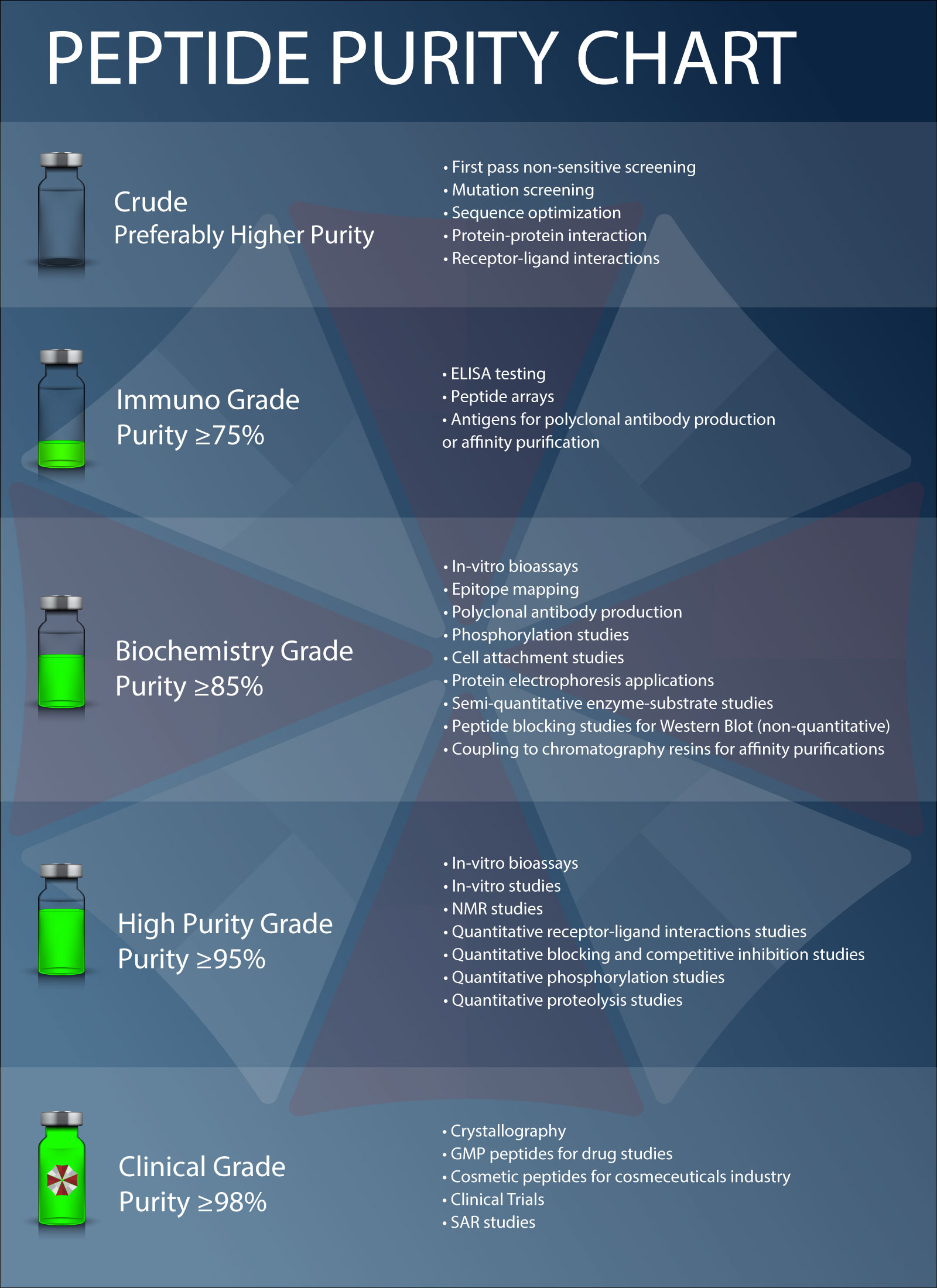 Additional information
| | |
| --- | --- |
| Weight | 1 oz |
| Dimensions | 0.5 × 0.5 × 1 in |