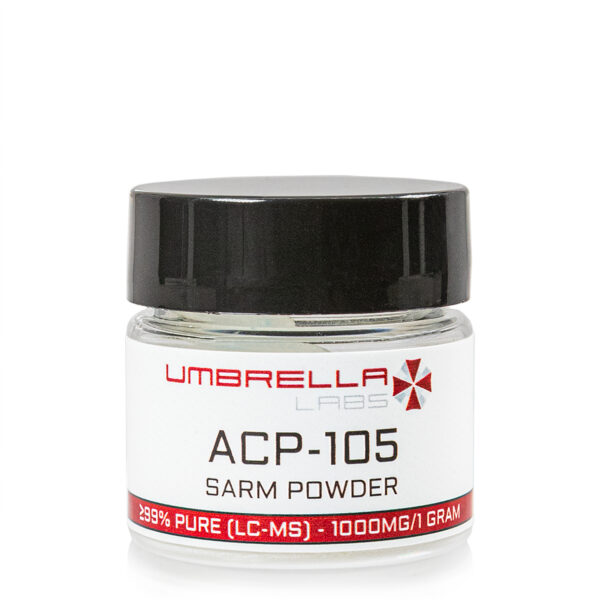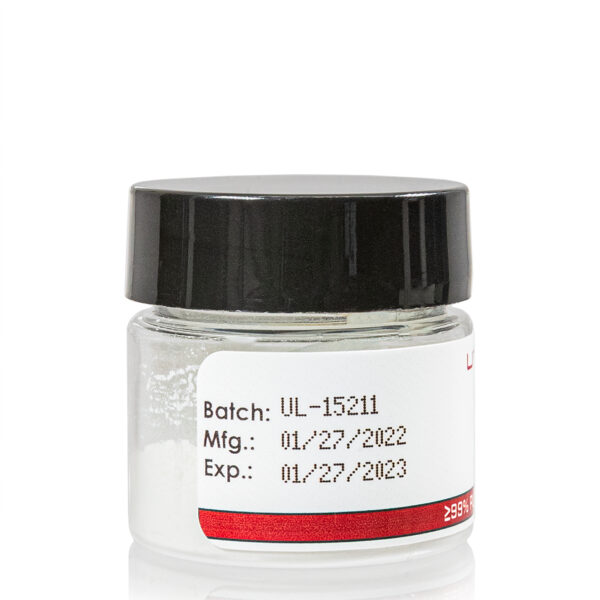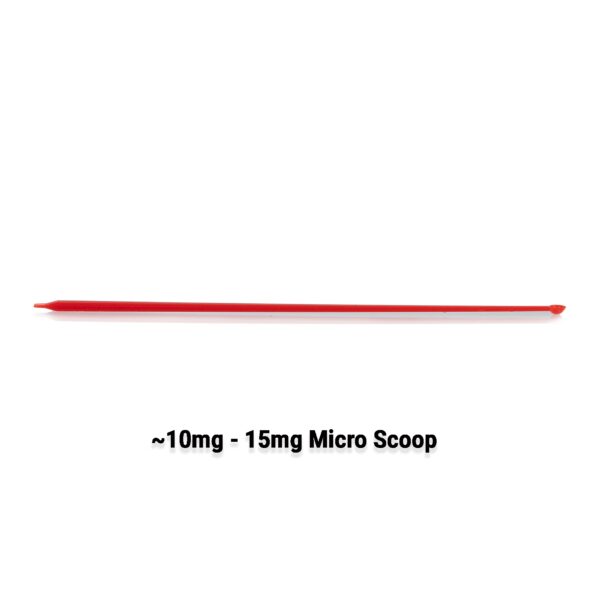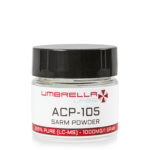 ACP-105 SARM POWDER – 1000MG / 1 GRAM
$87.99
Description
Additional information
Description
ACP-105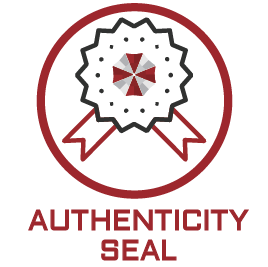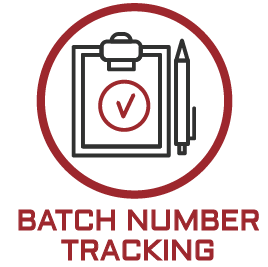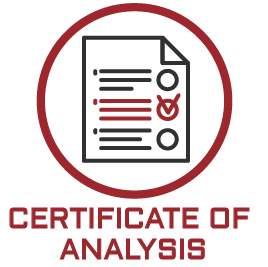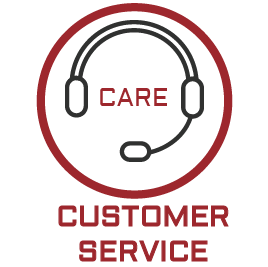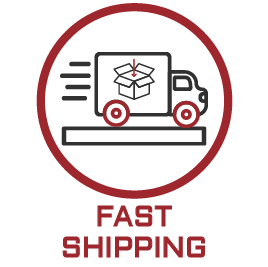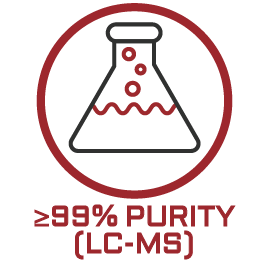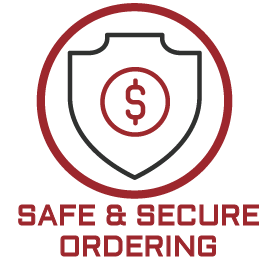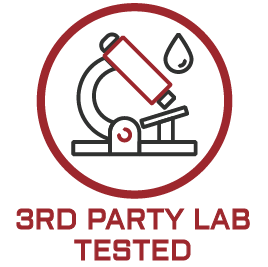 | | |
| --- | --- |
| Molecular Formula | C₁₆H₁₉ClN₂O |
| Molecular Weight | 290.79 |
| Purity | ≥99% Pure (LC-MS) |
| Storage | Store in cool dry environment, away from direct sunlight. |
| Terms | Lab Use Only. This information is for educational purposes only and does not constitute medical advice. |
ACP-105 is a selective androgen modulator receptor that has been known to affect deficient levels of various androgen receptors. Various studies examine male and female mice in order to determine the effects of  ACP-105. 
Effects of ACP-105 on Radiation-Induced Cognitive Changes
In an experiment conducted by Dayger et. Al, female mice underwent radiation due to the fact that in comparison to male mice, female mice reportedly experience a greater degree of cognitive decline. The study showed that two weeks after radiation exposure, ACP-105 supplementation was able to decrease the development of defects within the sensorimotor cortex. 
Furthermore, following radiation exposure, the researchers found that by dosing the mice with ACP-105, there was decreased immunoreactivity of the MAP-2 protein. Dayger et. Al were able to use the collected data to come to the conclusion that because of decreased MAP-2 levels in the sensorimotor cortex, ACP-105 supplementation has the potential to enhance performance when a rotarod test is conducted on the mice (https://pubmed.ncbi.nlm.nih.gov/21219889/). 
Effects of ACP-105 on Memory Defects
Diminished androgen levels are known to be linked to dementia and Alzheimer's Disease. In an experiment conducted by George et. Al, gonadectomized male mice were treated with ACP-105 in order to see if the supplementation would have a beneficial effect on various memory defects. 
The study initially discovered that when dosed with ACP-105, anxious behavior in the mice was overall reduced. This was tested by placing the mice in a maze and the anxious behavior was measured based on how long and how frequently the mice were spending time in either the open or closed arms of the maze. In mice dosed with ACP-105, the researchers reported a lower number of entries to the closed arm section of the maze. This indicates lower levels of anxious behavior in the mice. 
3xTg-AD gonadectomized mice were seen to have significant cognitive defects, however, they were given ACP-105 over the span of 4 months during which they underwent memory tests such as the Morris Water Maze. During the Morris Water Maze, the mice were trained to find a hidden platform within the maze. It was found that when treated with ACP-105 there was an increase in the amount of time the mice were spending near the hidden platform as well as an increase in how frequently the mice crossed the platform when tested over a week-long period, thus indicating improved memory function.
There were severe cognitive defects reported in 3xTg-AD gonadectomized mice, however, over the course of 4 months, the mice were dosed with ACP-105 and subjected to various memory tests, most notable being the Morris Water Maze. The mice completing the Morris Water Maze were trained to find a platform that had been hidden somewhere throughout the maze. The study reported that there was a correlation between the mice that were supplemented with ACP-105 and their ability to detect the platform. In the treated mice, an increase in the time spent near the platform and the frequency of the platform being crossed was reported, indicating that treatment with ACP-105 can enhance memory function (https://www.ncbi.nlm.nih.gov/pmc/articles/PMC3867967/). 
ACP-105 Availability
We find many researchers prefer flexibility in their compounds and we are proud to offer three different formulations that will meet your research needs: powdered, poly-cell, and standard polyethylene glycol (PEG).  Our powdered formulation is ideal for researchers who wish to have the flexibility to reconstitute the compound in the diluent that best suits their research goals. 
The primary concern for SARM researchers today is where to buy SARMS that are reliable and consistently pure. Umbrella Labs insures and guarantees its product purity by incorporating a process of Independent testing using Mass Spectrometry and Ultraviolet Radiation. Certificates of our product Independent tests are posted with our product descriptions.
ACP-105 was one of the first SARMs to be developed using the proprietary Receptor Selection and Amplification TechnologyTM (R-SAT). R-SAT is a functional cell-based assay that allows the monitoring of receptor-dependent proliferative responses of various receptor classes, including G-protein-coupled receptors and nuclear receptors like the Androgen Receptor (AR).
**LAB USE ONLY**
*This information is for educational purposes only and does not constitute medical advice. THE PRODUCTS DESCRIBED HEREIN ARE FOR RESEARCH USE ONLY. All clinical research must be conducted with oversight from the appropriate Institutional Review Board (IRB). All preclinical research must be conducted with oversight from the appropriate Institutional Animal Care and Use Committee (IACUC) following the guidelines of the Animal Welfare Act (AWA).
References
N. Schlienger et al., "Synthesis, structure-activity relationships, and characterization of novel nonsteroidal and selective androgen receptor modulators," J. Med. Chem., 2009.

C. A. Frye, K. Edinger, and K. Sumida, "Androgen administration to aged male mice increases anti-anxiety behavior and enhances cognitive performance," Neuropsychopharmacology, 2008.

M. Ramsden et al., "Androgens modulate β-amyloid levels in male rat brain," J. Neurochem., 2003.

S. Acevedo, L. Gardell, S. Bradley, F. Piu, and J. Raber, "Selective Androgen Receptor Modulators Antagonize Apolipoprotein E4-Induced Cognitive Impairments," Lett. Drug Des. Discov., 2008.

C. Dayger, L. Villasana, T. Pfankuch, M. Davis, and J. Raber, "Effects of the SARM ACP-105 on rotorod performance and cued fear conditioning in sham-irradiated and irradiated female mice," Brain Res., 2011.

E. Nieschlag, "Testosterone treatment comes of age: New options for hypogonadal men," Clinical Endocrinology. 2006.

S. Basaria and A. S. Dobs, "Risks versus benefits of testosterone therapy in elderly men," Drugs and Aging. 1999.

R. W. Mahley, "Apolipoprotein E: Cholesterol transport protein with expanding role in cell biology," Science. 1988.

Y. Huang, "Molecular and cellular mechanisms of apolipoprotein E4 neurotoxicity and potential therapeutic strategies," Current Opinion in Drug Discovery and Development. 2006.

F. Berteau-Pavy, B. Park, and J. Raber, "Effects of sex and APOE ε4 on object recognition and spatial navigation in the elderly," Neuroscience, 2007.

D. M. Martin, G. Wittert, N. R. Burns, M. T. Haren, and R. Sugarman, "Testosterone and cognitive function in ageing men: Data from the Florey Adelaide Male Ageing Study (FAMAS)," Maturitas, 2007.

E. R. Rosario, J. C. Carroll, S. Oddo, F. M. LaFerla, and C. J. Pike, "Androgens regulate the development of neuropathology in a triple transgenic mouse model of Alzheimer's disease," J. Neurosci., 2006.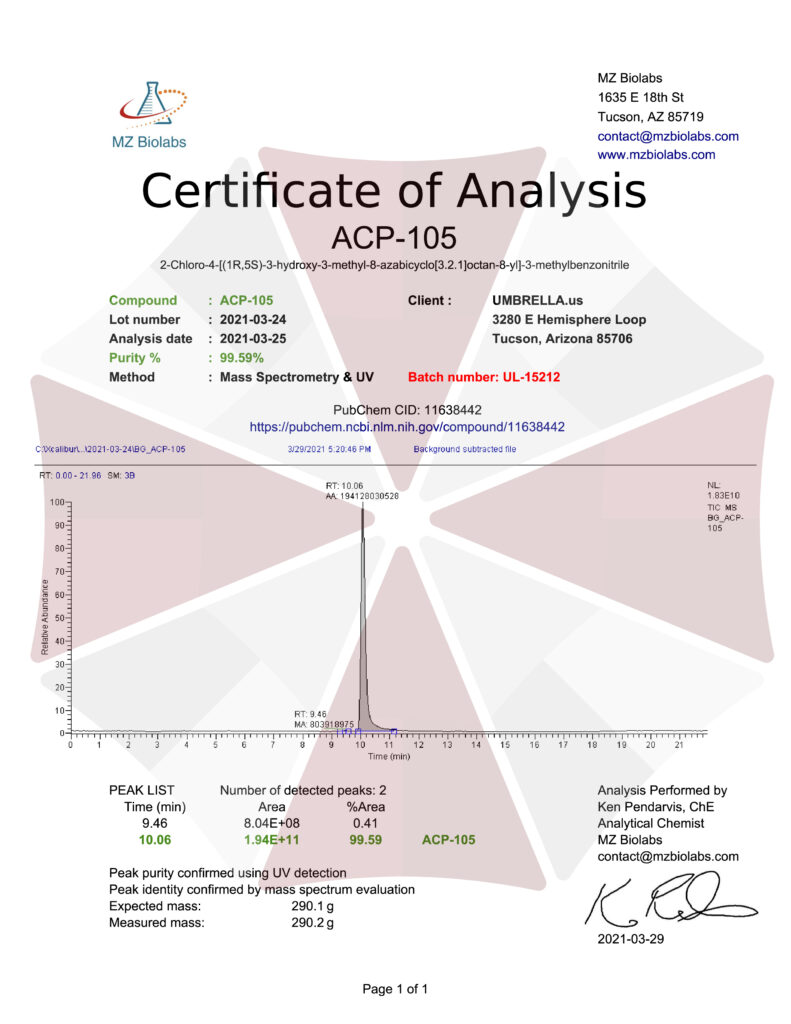 Additional information
| | |
| --- | --- |
| Weight | 2 oz |
| Dimensions | 3 × 3 × 5 in |
| CAS Number‎ | |