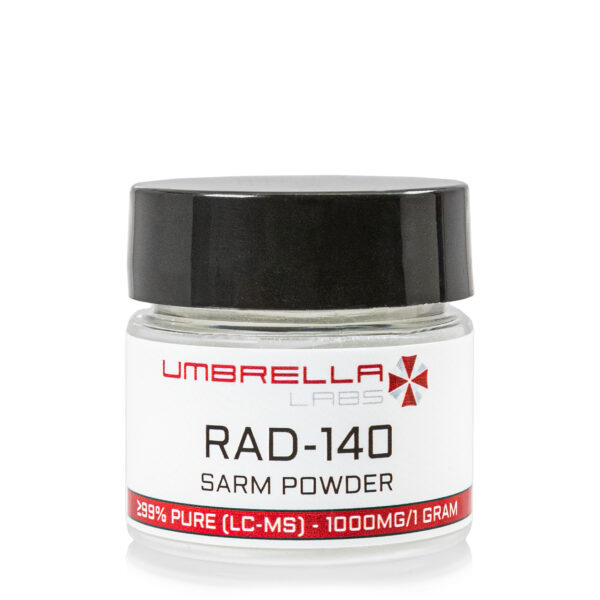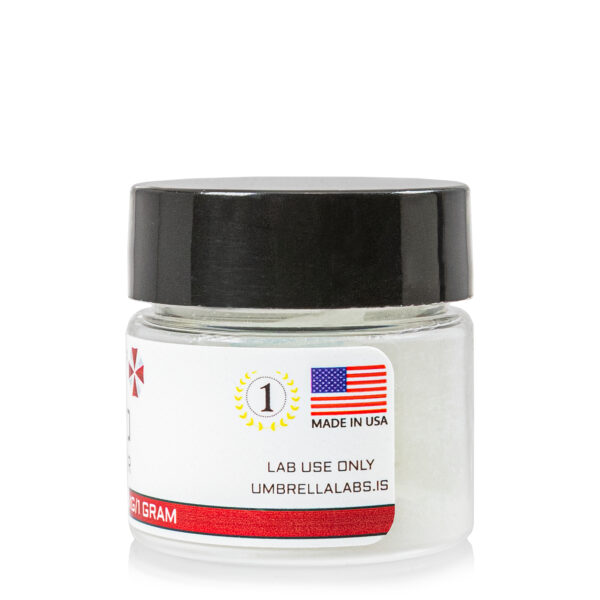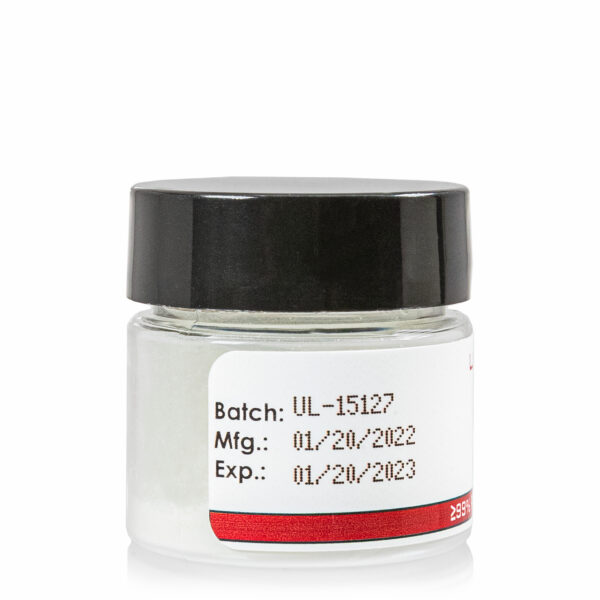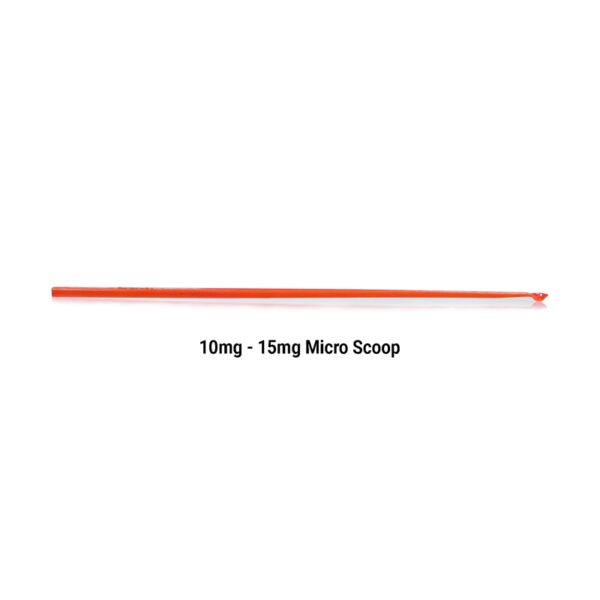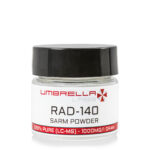 RAD 140 TESTOLONE SARM POWDER – 1000MG / 1 GRAM
$69.99
Description
Additional information
Description
RAD 140 TESTOLONE SARM POWDER FOR SALE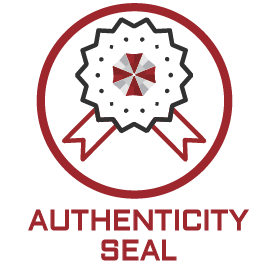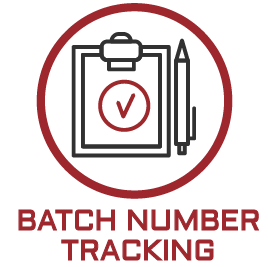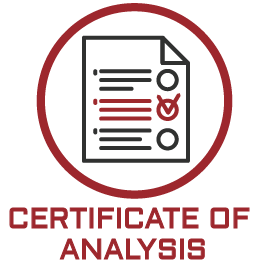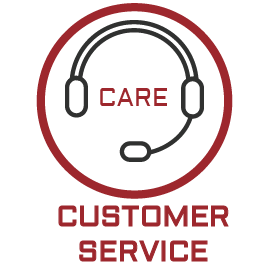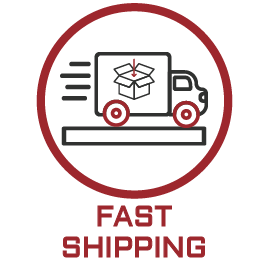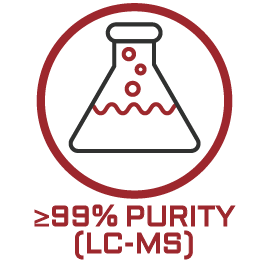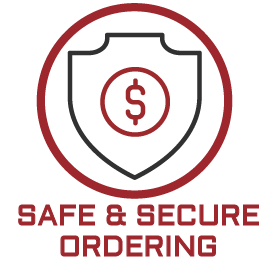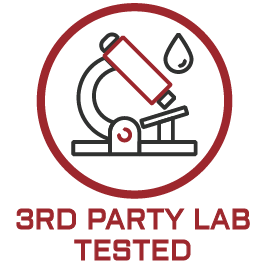 | | |
| --- | --- |
| Molecular Formula | C₂₀H₁₆ClN₅O₂ |
| Molecular Weight | 393.8 |
| Purity | ≥99% Pure (LC-MS) |
| Storage | Store in cool dry environment, away from direct sunlight. |
| Terms | Lab Use Only. This information is for educational purposes only and does not constitute medical advice. |
RAD 140 Effects on Animal Body Mass
RAD 140, or more commonly known as testolone, is a SARM that was initially formulated for Radius Health Inc. in collaboration with researchers from Cambridge Major Laboratories, Obiter Research, and the University of Illinois.
In a fascinating study regarding the formulation and the initial findings of RAD 140, it was found that when combined with the microsomes of both monkeys and rats, the compound remains stable (t1/2>h). RAD 140 also has approximately 4 times the affinity for the androgen receptor (Ki = 7 nM) than testosterone does. Additionally, with the testing of RAD 140, the hormone receptor for progesterone was the nearest receptor-activated at a level of 750 nM.
When testing the effects of RAD 140 on primates, the earliest studies highlighted that even when given the lowest dose of 0.1 mg/kg over the course of 28 days, juvenile primates gained 10% in body weight. This measurement was confirmed by DEXA scans performed both before and after treatment with RAD 140 to be an increase in lean body mass.
RAD 140 Effects on Neurons
Male, gonadectomized rats were studied by Jayaramen et. Al, in order to measure the effects that treatment with RAD 140 had when it comes to neuroprotection. Additionally, the findings of this study were used to make assumptions about whether SARMs could be considered useful in regards to combatting neurodegenerative diseases.
Supplementation of RAD 140 was given orally to the rats in doses of 1 mg/kg a day for 2 weeks. It was emphasized in the study that treatment with RAD 140 was able to reduce apoptosis caused by various insults such as hydrogen peroxide, Aᵝ, and apoptosis activator II. The reduction in apoptosis is also attributed to the role MAPK signaling plays in neuroprotection.
When comparing the potency of apoptosis insults, Aᵝ had the most effects on the neurons. 50% of all viable neurons in the rats had decreased after 24 hours of Aᵝ exposure. The viability of the neurons drastically increased, however, when treating the rats with RAD 140 in a concentration-dependent matter. 100 nMs was the most effective concentration dose of RAD 140 and even after 24 hours of Aᵝ exposure, neuron survival was approximately 90% (https://www.ncbi.nlm.nih.gov/pmc/articles/PMC3959610/).
Furthermore, when measuring the effects that different apoptosis insults had on neuroprotection, Jayamaren et. Al studied how kainate-induced neuron death was affected by supplementing rats with RAD 140. The study determined that in comparison with the vehicle treatment, there was a notable reduction in kainate-induced neuron death when rats were given RAD 140 before any exposure to kainate (https://www.ncbi.nlm.nih.gov/pmc/articles/PMC3959610/).
RAD 140  Availability 
We find many researchers prefer flexibility in their compounds and we are proud to offer three different formulations that will meet your research needs: powdered, poly-cell, and standard polyethylene glycol (PEG).  Our powdered formulation is ideal for researchers who wish to have the flexibility to reconstitute the compound in the diluent that best suits their research goals.
The primary concern for SARM researchers today is where to buy SARMS that are reliable and consistently pure. Umbrella Labs insures and guarantees its product purity by incorporating a process of Independent testing using Mass Spectrometry and Ultraviolet Radiation. Certificates of our product Independent tests are posted with our product descriptions.
**LAB USE ONLY**
*This information is for educational purposes only and does not constitute medical advice. THE PRODUCTS DESCRIBED HEREIN ARE FOR RESEARCH USE ONLY. All clinical research must be conducted with oversight from the appropriate Institutional Review Board (IRB). All preclinical research must be conducted with oversight from the appropriate Institutional Animal Care and Use Committee (IACUC) following the guidelines of the Animal Welfare Act (AWA).
Additional information
| | |
| --- | --- |
| Weight | 4 oz |
| Dimensions | 3 × 3 × 5 in |
| CAS Number‎ | |
| PubChem CID | |
| ChemSpider ID | |