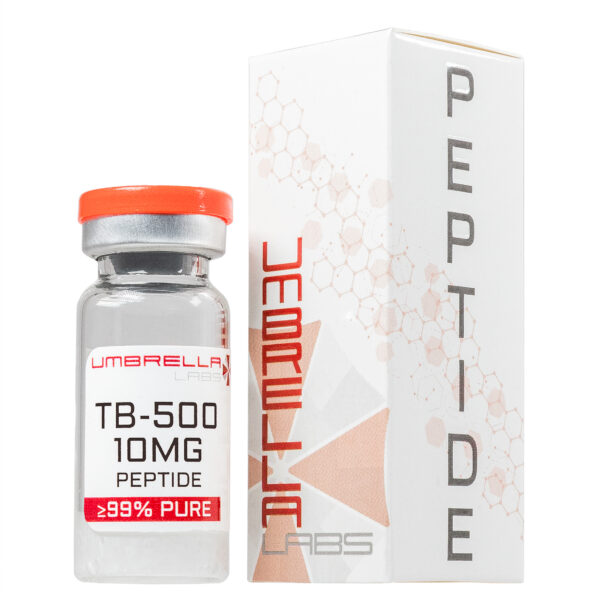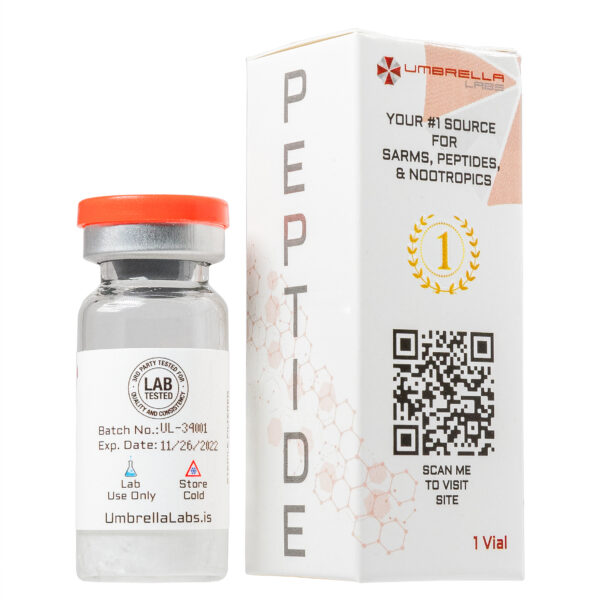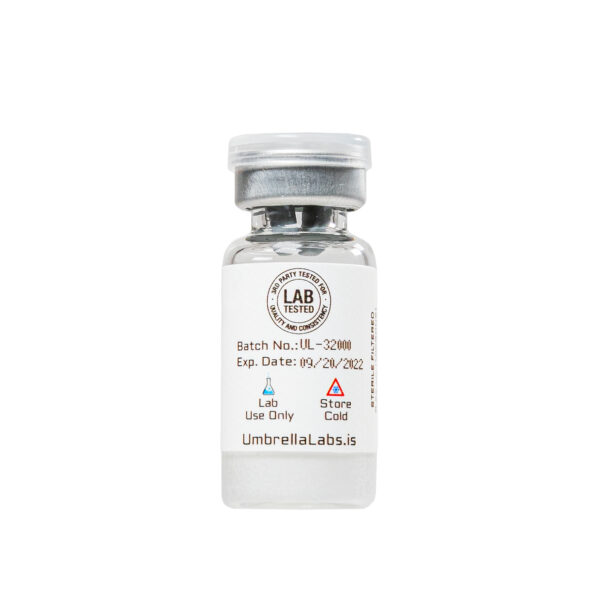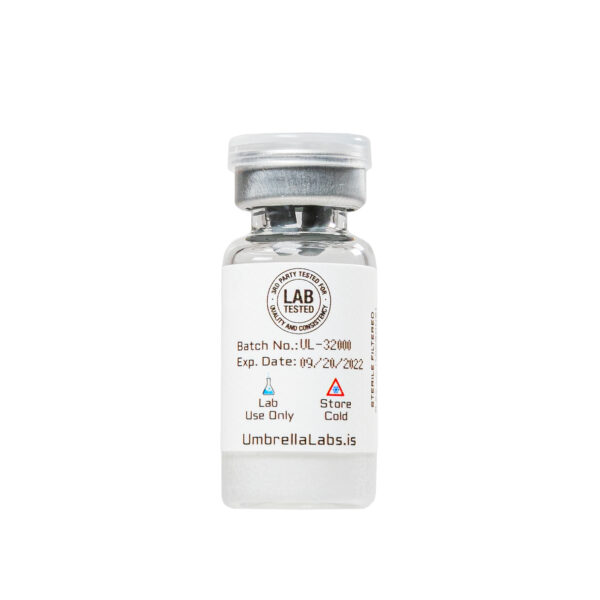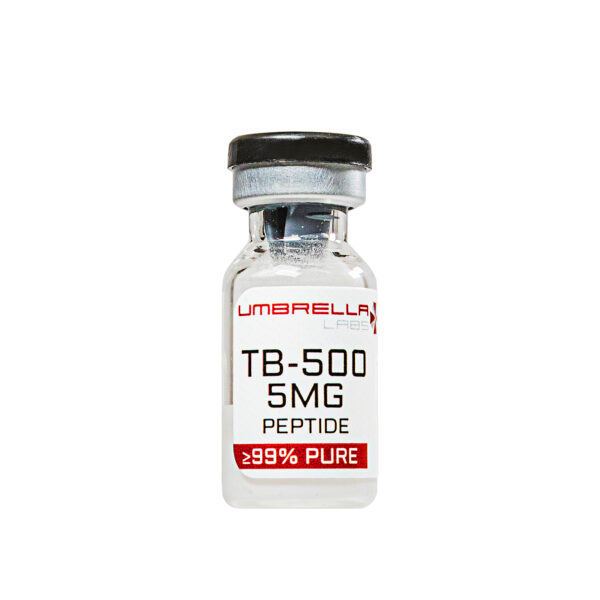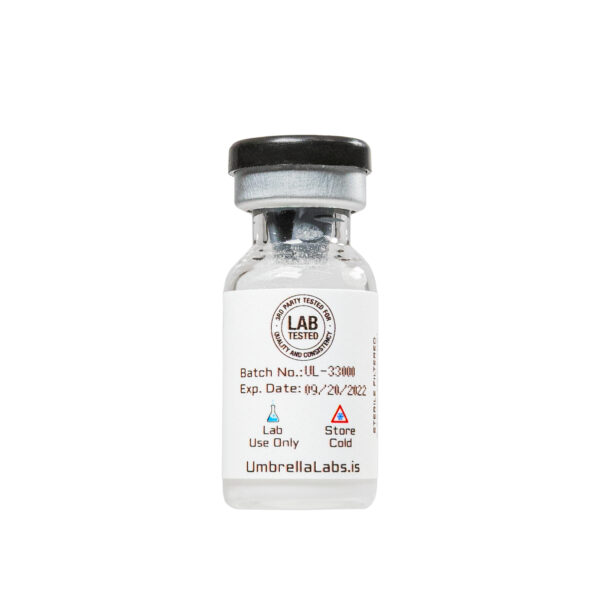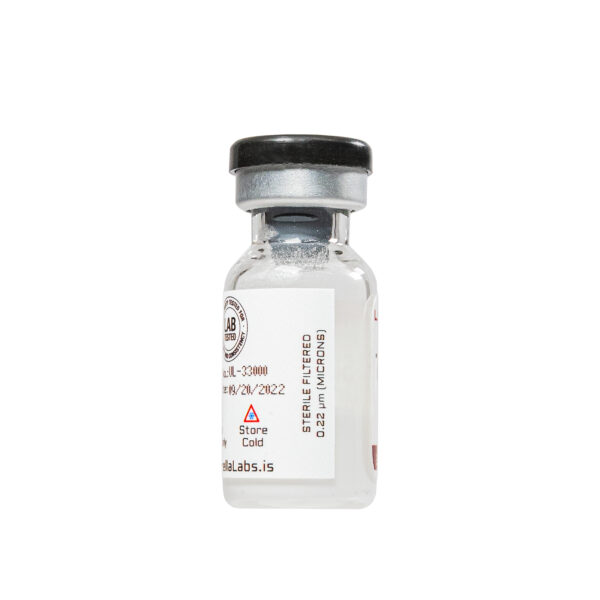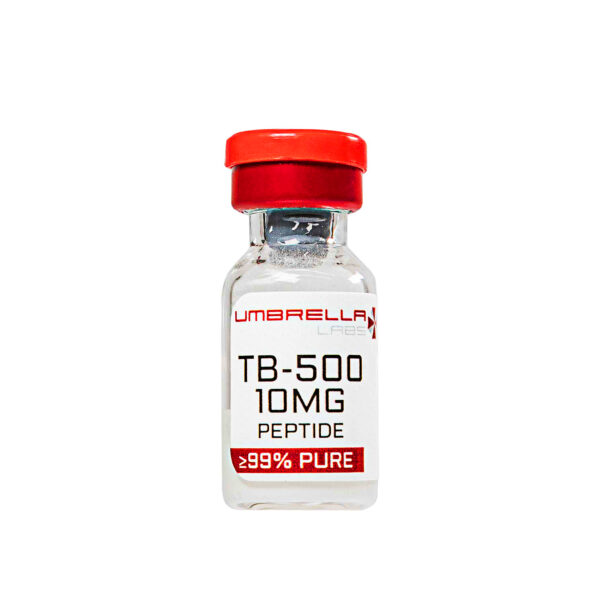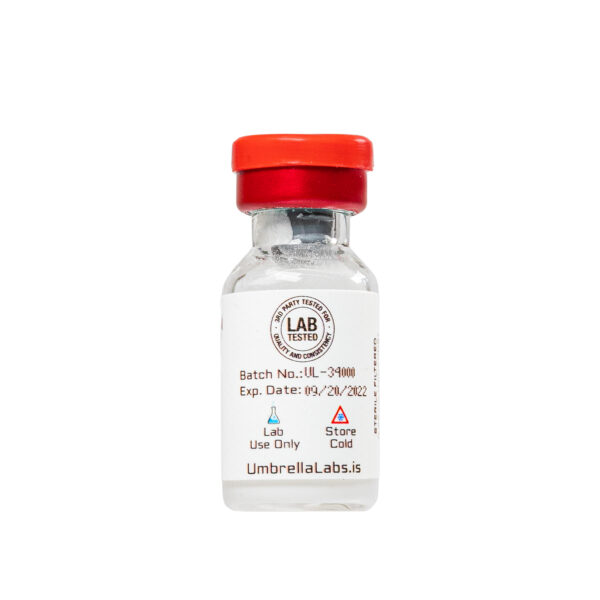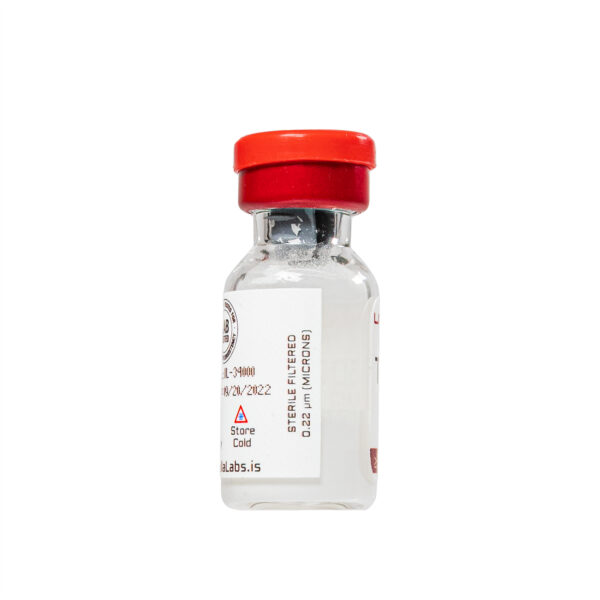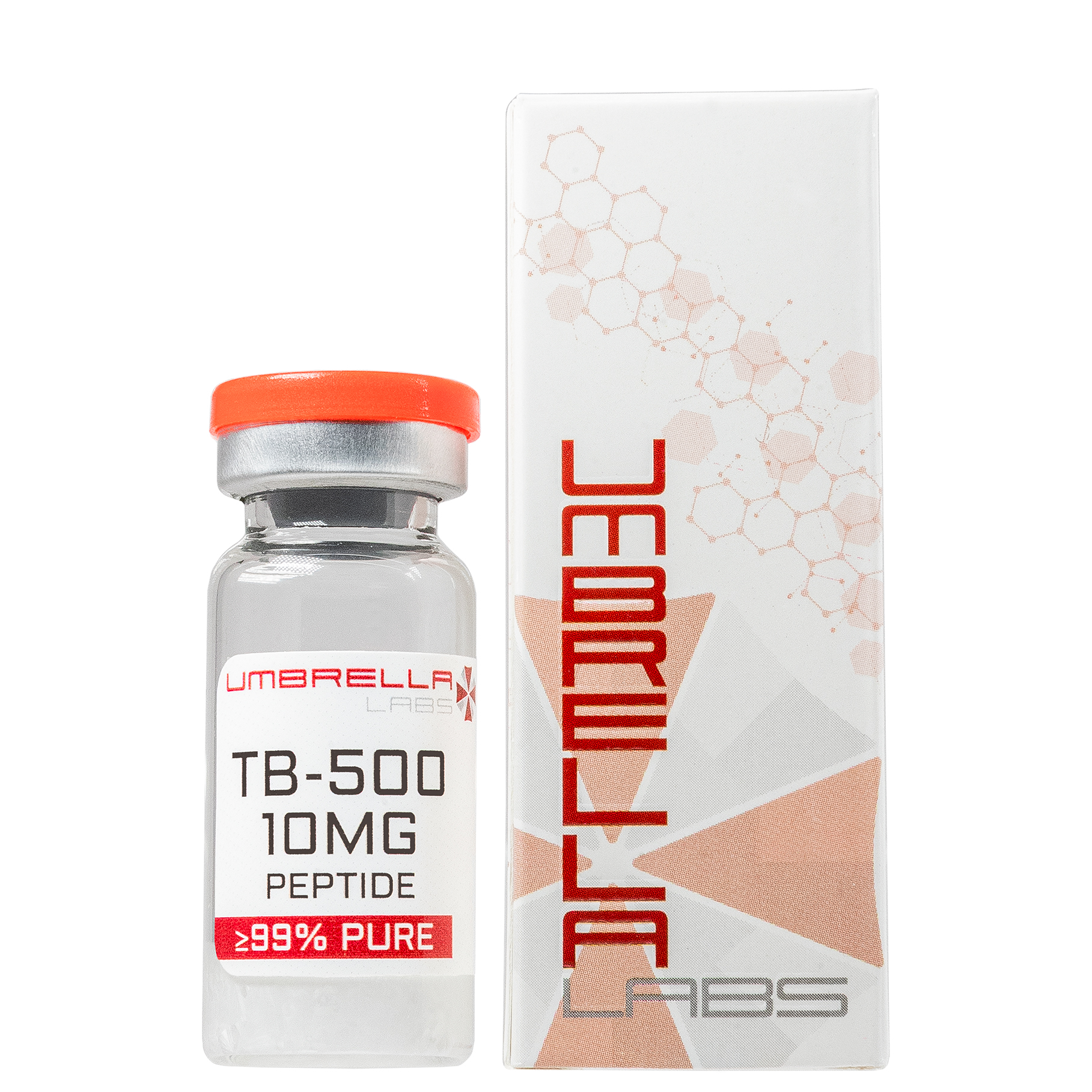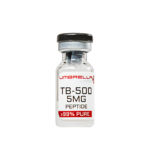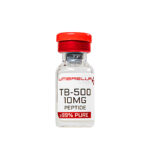 TB-500 THYMOSIN BETA-4 PEPTIDE 2MG/5MG/10MG VIAL
$32.99 – $84.99
TB-500 Peptide is sold for laboratory research use only. Terms of sale apply. Not for human consumption, nor medical, veterinary, or household uses. Please familiarize yourself with our Terms & Conditions prior to ordering.
Description
Additional information
Description
TB-500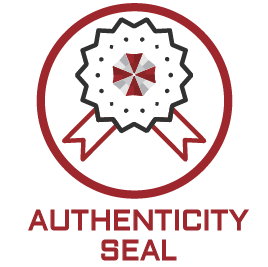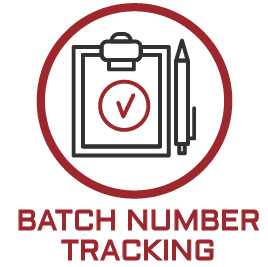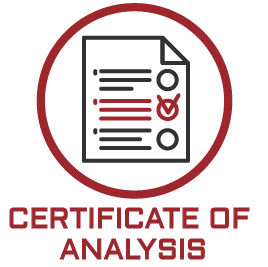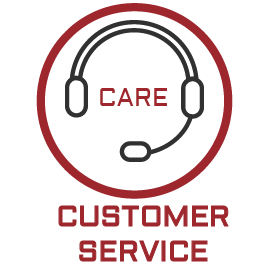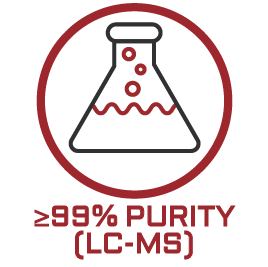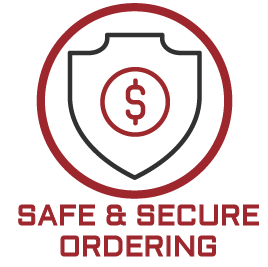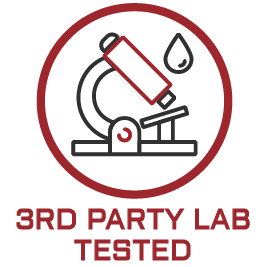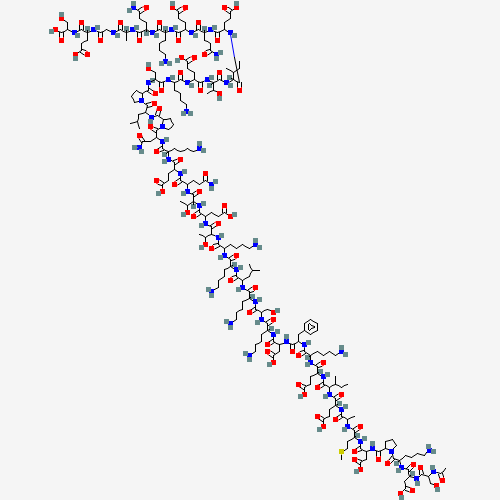 | | |
| --- | --- |
| Molecular Formula | C₂₁₂H₃₅₀N₅₆O₇₈S |
| Molecular Weight | 4963 |
| Purity | ≥99% Pure (LC-MS) |
| Storage | Store in a dry, cool, dark place. For best preservation, store at 4°C or colder away from bright light. |
| Terms | Lab Use Only. This information is for educational purposes only and does not constitute medical advice. |
Thymosin β-4 Effects on Wound Healing
Thymosin β-4 is a peptide that is found to have many regenerative properties. Various animal studies have shown that when using Tβ4 in mammalian cells it led to wound healing in dermal, corneal, and cardiac cells. In addition to its wound healing properties, Tβ4 has been shown to improve cell survival, formation of blood vessels, and maturation of stem cells as well as decrease levels of inflammatory cytokines and chemokines
These claims are supported in a study conducted by Phlip and Kleinman in which they applied a topical treatment of Tβ4 to both alkali and heptanol related injuries in the eyes and the skin of rats and mice.
Twice per day 5 micrograms/5 microliters were administered to the mice as liquid eye drops. As the drops were administered the epithelium of the cornea rapidly moved over the surface of the cornea in order to repair the damaged tissue from the alkali injury. Since the alkali injury is considered a burn there is a considerable amount of inflammation in the surrounding areas. The topical Tβ4 drops work to alleviate the inflammation by decreasing the levels of matrix metalloproteinases, activating nF kappa b, and blocking TNF cytokine release. Additionally, Tβ4 increases the synthesis of laminin-5 which helps to promote cell contact and migration in the corneal epithelium as well as decrease levels of apoptosis and increase the rate of angiogenesis in assays.
The researchers also tested the effects that Tβ4 had on the healing process of dermal wounds. Rats and mice with full thickness punch dermal wounds were treated with either a PBS form or a hydrogel of Tβ4 in doses varying from 5 to 50 micrograms/50 microliters/ wound. In regards to dermal wound healing, the application of Tβ4 led to an increase in the rate of collagen deposition, keratinocyte migration, and angiogenesis. Branches of this same study conducted on rats and mice with various forms of impaired healing such as diabetes or advanced age reported that the use of Tβ4 accelerated the healing process in the test subjects (https://pubmed.ncbi.nlm.nih.gov/20536453/).
Effects of Thymosin β4 on the Cardiovascular System
Tβ4 has been shown to have positive effects in various animals when treating cardiovascular disease, nerve damage, septic shock, and dermal injury. For intracardiac injection of Tβ4, the typical dose was 400 ng, while retroinfusion doses ranged around 15 mg.
Tβ4 is considered 'cardioprotective', in the coronary ligation models in mice Tβ4 was shown to promote repair throughout the cardiac muscle. Additionally in the refusion injury model of sheep it was shown to prevent damage to the vascular system. Tβ4 works in the heart by activating integrin-linked kinase and promoting cell migration, survival, and activation thus leading to improved function of the heart, lower levels of fibrosis, and improved cell survival rates.
Effects of Thymosin β4 on Sepsis
As it was stated above, Tβ4 helps to lower inflammation in the body and helps to reduce levels of proinflammatory cytokines. Since proinflammatory cytokines play a role in septic shock, Phlip and Kleinman injected an endotoxin into rats in order to examine the anti-inflammatory properties of Tβ4. After the endotoxin was administered, Tβ4 was administered immediately as well as at 2 hours and at 4 hours after the initial administration.
After dosing with Tβ4 it was found that the lethality of endotoxin-induced septic shock was greatly reduced as well as the inflammatory mediators that are found in association with septic shock. The researchers noted an interesting phenomenon that when inducing sepsis in rats, levels of Tβ4 were naturally reduced. Reduced levels of Tβ4 were also found in rats with non-induced septic shock as well as when injected with the endotoxin, thus indicating that Tβ4 can play an important role in treating sepsis (http://www.paulinamedicalclinic.com/wp-content/uploads/2019/11/Animal-studies-with-thymosin-beta4-a-multifunctional-tissue-repair-and-regeneration-peptide-1.pdf). 
Effects of Thymosin β4 on the Nervous System 
Similar to the cardiovascular system, Tβ4 is considered protective in the nervous system as well both in vivo and in vitro. Rats were injected with kainic acid in order to induce hippocampal neuron loss. After the kainic acid treatment the rats were administered Tβ4 twice a day for 5 days which combated the loss of neurons.
Furthermore, mice experiencing autoimmune encephalomyelitis were treated with 6mg/kg of Tβ4 24 hour after the infection was induced and every 3 days after that. Treatment with Tβ4 was shown to help improve functionality as well as increase the amount of mature oligodendrocytes and reduced overall inflammation. Additionally, Tβ4 was shown to protect against glutamate-induced toxicity and ethanol toxicity in vitro (http://www.paulinamedicalclinic.com/wp-content/uploads/2019/11/Animal-studies-with-thymosin-beta4-a-multifunctional-tissue-repair-and-regeneration-peptide-1.pdf).
Peptides Prefer the Cold
In order to reduce peptide breakdown, keep peptides refrigerated at all times but DO NOT FREEZE.
Swab the top of the vial with 95% alcohol wipe before accessing.
Only Mix with Sterile Bacteriostatic Water
Bacteriostatic water is vital to preventing contamination and preserving the stability of the compound.
Push the needle through the stopper at an angle in order to direct the stream to the side of the vial.
Reconstituted peptide solution should be stored around 4 degrees Celsius but not frozen, while lyophilized peptide solution should be kept at -20 degrees Celsius.
Never Shake a Vial to Mix
Air bubbles in the vial lead to instability in the compound
*For lab use only* PRODUCTS ARE INTENDED FOR RESEARCH PURPOSES ONLY.
Additional information
| | |
| --- | --- |
| Weight | 1 oz |
| Dimensions | 0.5 × 0.5 × 1 in |
| Size | |