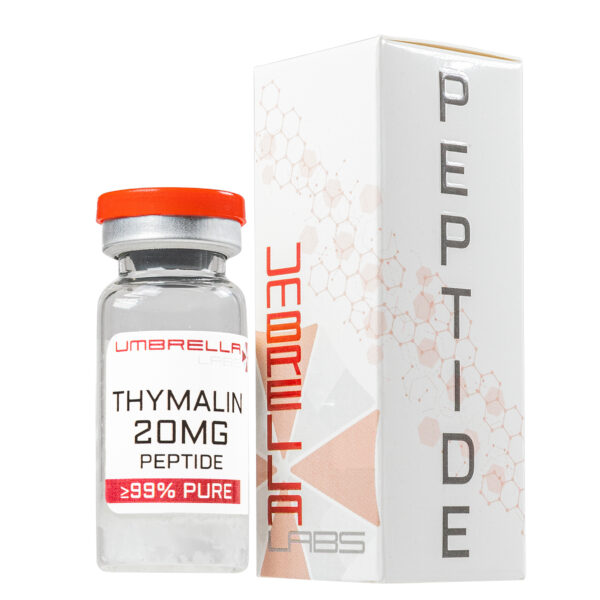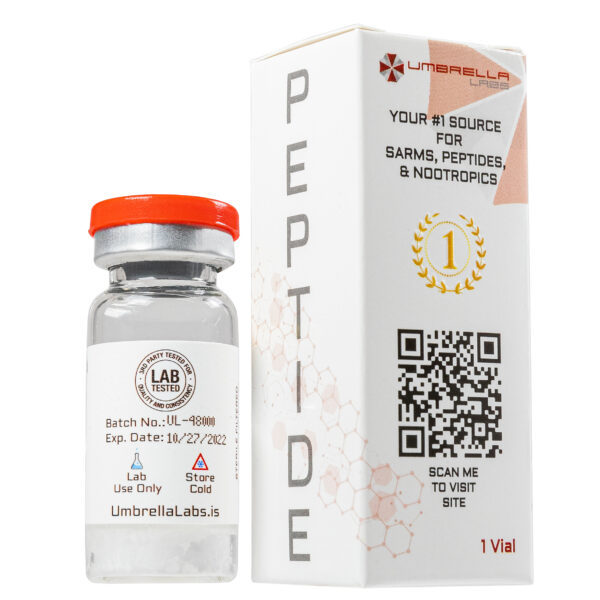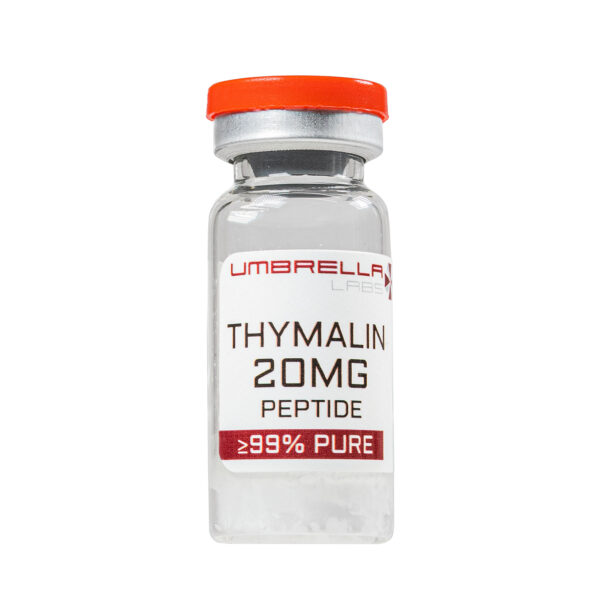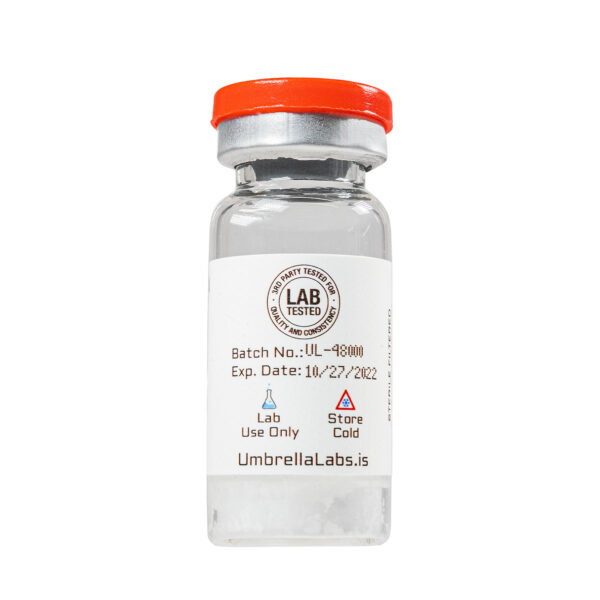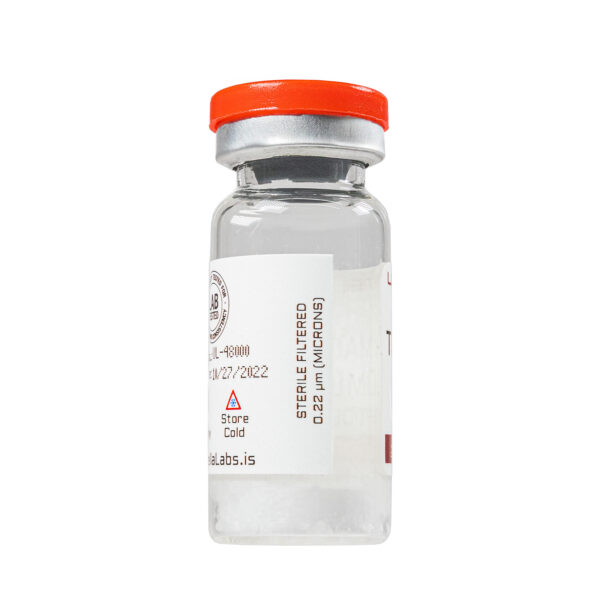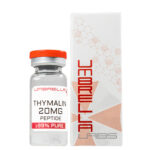 THYMALIN PEPTIDE 20MG VIAL
$95.00
Thymalin is sold for laboratory research use only. Terms of sale apply. Not for human consumption, nor medical, veterinary, or household uses. Please familiarize yourself with our Terms & Conditions prior to ordering.
Description
Thymalin Peptide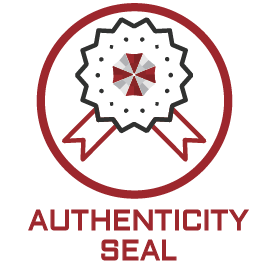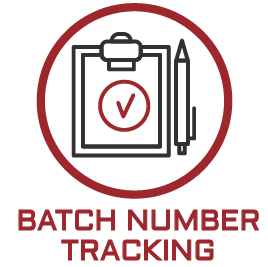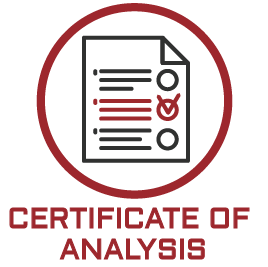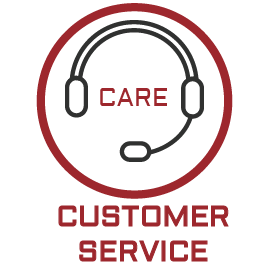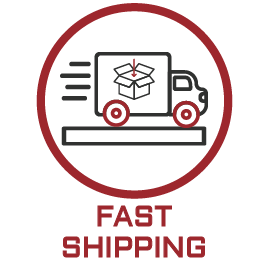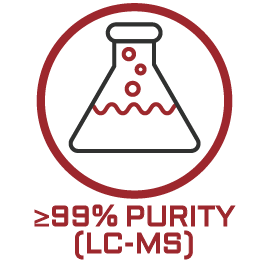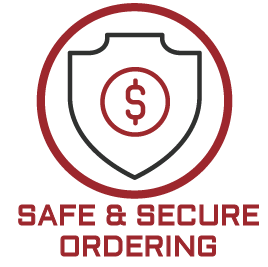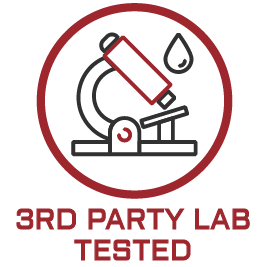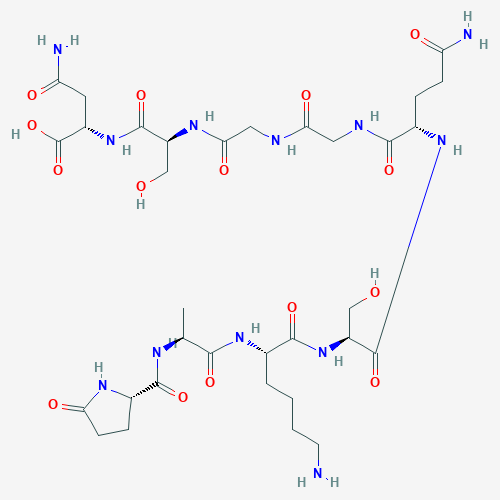 | | |
| --- | --- |
| Molecular Formula | C₃₃H₅₄N₁₂O₁₅ |
| Molecular Weight | 858.85 |
| Purity | ≥99% Pure (LC-MS) |
| Storage | Store in a dry, cool, dark place. For best preservation, store at 4°C or colder away from bright light. |
| Terms | Lab Use Only. This information is for educational purposes only and does not constitute medical advice. |
Thymalin (also known as thymic factor or its old name facteur thymique serique) is a nonapeptide produced by two distinct epithelial populations in the thymus first described by Bach in 1977.[1] It requires zinc for biological activity. Its peptide sequence is H-Pyr-Ala-Lys-Ser-Gln-Gly-Gly-Ser-Asn-OH.
The hormone is believed to be involved in T-cell differentiation and enhancement of T and NK cell actions.[1] Besides this rather paracrine or auto-organic effects on the thymus dependent immune system, thymulin seems to have neuroendocrine effects as well. There exist bidirectional interactions between thymic epithelium and the hypothalamus-pituitary axis (for example, thymulin follows a circadian rhythm and physiologically elevated ACTH levels correlate positively with thymulin plasma levels and vice versa[2]).
A recent focus has been on the role of thymulin as an effector on proinflammatory mediators/cytokines. A peptide analog of thymulin (PAT) has been found to have analgesic effects in higher concentrations and particularly neuroprotective anti-inflammatory effects in the CNS.[3] Astrocytes seem to be the target for thymulin for this effect. Researchers hope to develop drugs thwarting inflammatory processes associated with neurodegenerative diseases and even rheumatism with the help of thymulin analogs.
Moreover, Thymalin has been associated with anorexia nervosa.[4]
Thymalin Peptide is under active investigation in a number of cell culture and animal models.
Our Thymalin Peptide is stored and handled according to industry guidelines to ensure stability.
Keep peptide vials refrigerated at all times to reduce peptide bond breakdown. DO NOT FREEZE. Most peptides, especially shorter ones, can be preserved for weeks if careful.
Always swab the top of the vial with an alcohol wipe, rubbing alcohol or 95% ethanol before use.
Before drawing solution from any dissolved peptide vial, fill the pin with air to the same measurement you will be filling with solution, ie. if you plan to take 0.1 ml, first fill the pin with 0.1ml of air, push the air into the vial, and then draw the peptide back up to the 0.1 ml marker. Doing so will maintain even pressure in the vial. Always remember to remove air bubbles from the pin by flicking it gently, needle side up, and pushing bubbles out. In addition, push out a tiny amount of solution to ensure there is no air left in the metal tip.
ONLY MIX WITH STERILE BACTERIOSTATIC WATER
The purity and sterility of bacteriostatic water are essential to prevent contamination and to preserve the shelf-life of dissolved peptides.
Push the pin through the rubber stopper at a slight angle, so that you inject the bacteriostatic water toward the inside wall of the vial, not directly onto the powder.
Lyophilized peptide should be stored at -20°C (freezer), and the reconstituted peptide solution at 4°C (refrigerated). Do not freeze once reconstituted.
NEVER SHAKE A VIAL TO MIX.
Air bubbles are unfavorable to the stability of proteins.